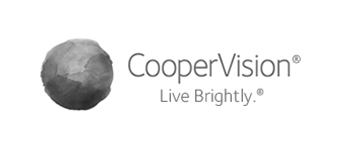 CooperVision Misight
Eye Care Professionals Can Begin Fitting the World's First One-Day Soft Contact Lens Shown to Substantially Slow the Progression of Myopia in Children. Millions of children across Canada are poised to benefit from a breakthrough therapy that addresses the fast-growing issue of myopia (nearsightedness), which is projected to negatively affect more than 50 percent of the world's population by 2050. CooperVision MiSight® 1 day contact lenses are now available for fitting by Eye Care Professionals. An American brand, it is the world's first one-day soft contact lens clinically proven to substantially slow the progression of myopia in children.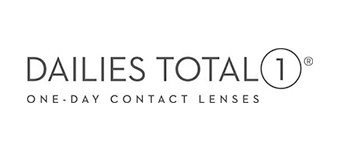 Dailies Total 1
Discover a new era in contact lens comfort. Designed with a surface of over 80%* water content, nearly the same as the surface of your eye, Dailies Total 1 leave a feeling of exceptional comfort until the end of your day.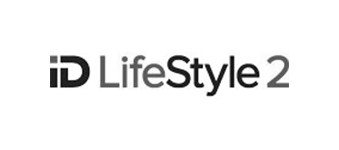 ID Lifestyle 2
Made from Phoenix, the lightest eyeglass lens material in the world. Multiple options like impact resistance and lens thickness allow users to choose a lens that fits them specifically. Hoya's patented iD technology corrects any skew in vision, removing the "wavy" effect people get when moving their eyes while trying to focus.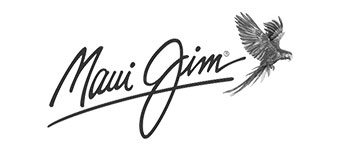 Maui Jim
Maui Jim is the fastest growing maker of premium polarized sunglasses, prescription sunglasses, and ophthalmic frames in the world! It all began in Lahaina, Hawaii, with a need for sunglasses that could eliminate the harsh Hawaiian glare without distorting the colors of the island scenery. Today, Maui Jim also produces stunning, high-quality ophthalmic frames.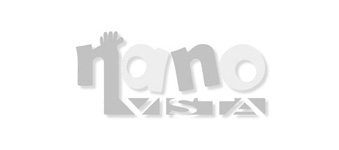 Nano
From a quiet classroom to rugged play on the school playground, Nano eyewear can handle it with style. These brightly colored and durable kids sunglasses have the ability to switch from hinged arms to attaching to a head band. Perfect for your on-the-go adventurer.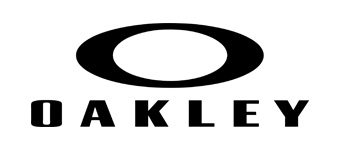 Oakley
Oakley invents each new product with a design philosophy called sculptural physics: the discipline of solving problems with science and wrapping them in art. Supported by an infrastructure that includes the latest tools of technology, Oakley engineers and artisans continue to expand the company's array of product categories.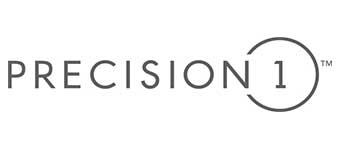 Precision
Precision Contact Lenses carry 34 years of quality and innovation with them. All of these special lenses are made to order, providing vision quality and comfort tailored to your exact needs.